Above all, writing is a craft with skills that can be learned. Paragraffs Writing School lays out these rules in 6 one-hour courses, with an introductory offer of 95% off the normal price (instead of $365).
Click the button above to see the 6 course bundle offer.
"These courses exceeded my expectations! ...very clear, informative and helpful. I certainly recommend them."
Helder Rodrigues
(Updated 12 days ago)
Much better than the run of the mill. Gives useful information that can be used right now to begin writing. I like the way the courses are organized, taking nothing for granted, but not talking down to students either. The pace is great. All in all, thoroughly recommended.
Lars Peterson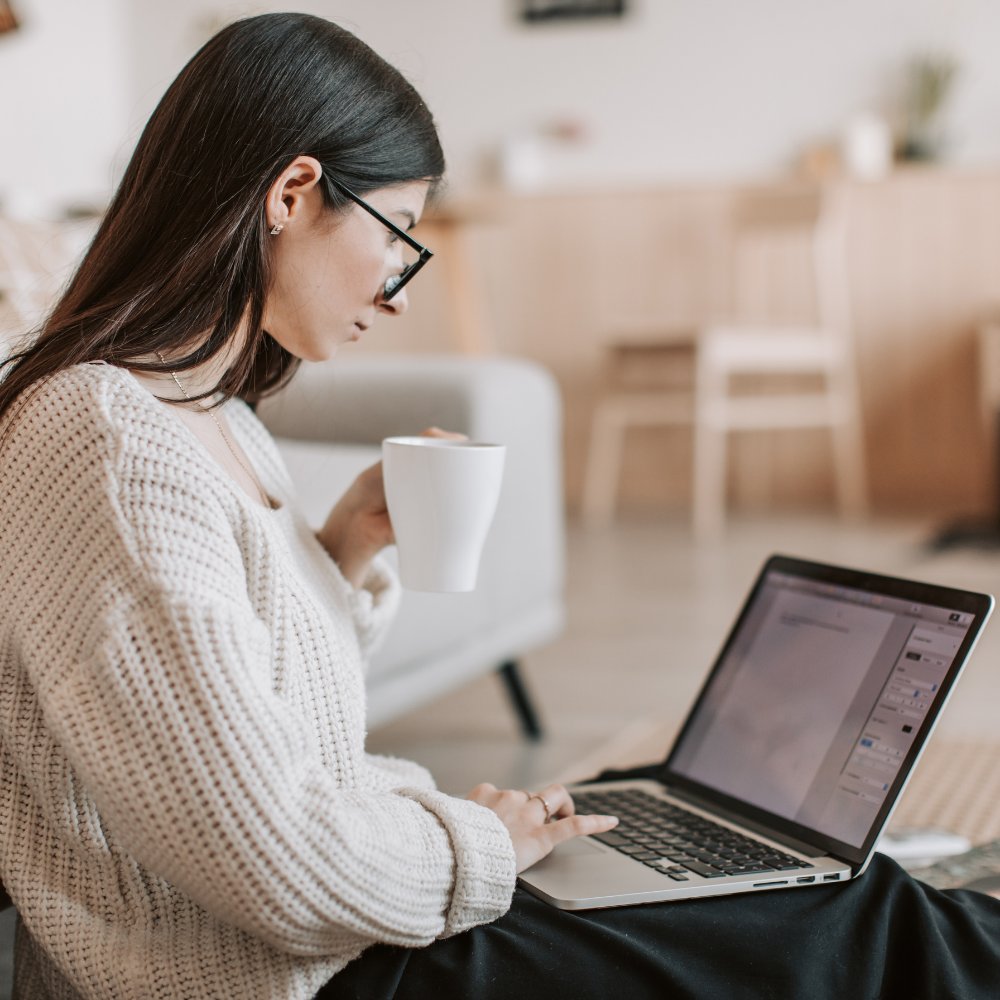 The 5 Course Bundle - What's Included?
For a limited time as an introductory offer, the following writing course are on offer for just $25!