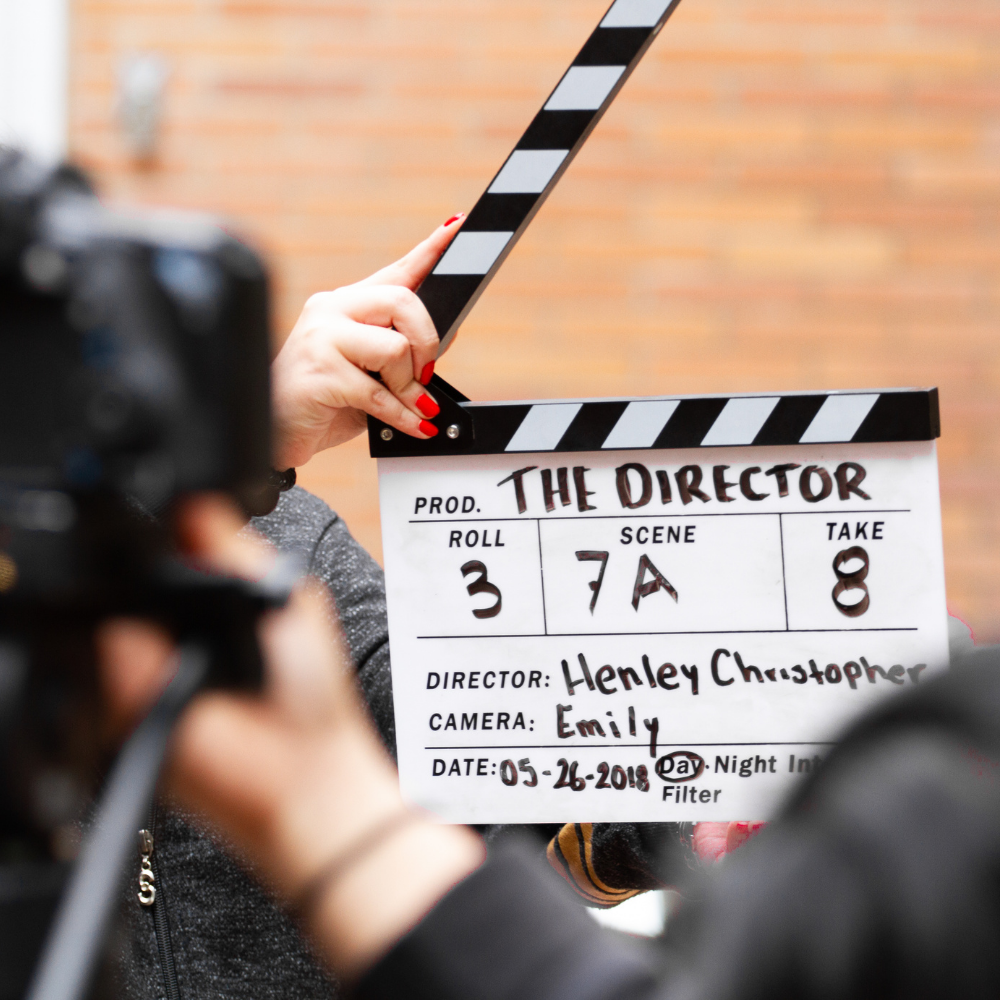 How Do You Write A Movie Script?
A movie is all action. There's no thoughts shown and no descriptions for the audience to read.
It's like writing a story with dialogue only, with special directions included for the director and crew to follow.
This course describes how to write a movie script in the correct way to movie industry standards.
Limited Time Offer
95% off Paragraffs super 5 course bundle:
How to write prose
Freelance Writing For Beginners
How To Write Fiction Characters
How To Write A Novel
Movie Script Writing
Screenplay Planning
(limited time - normal price $354)