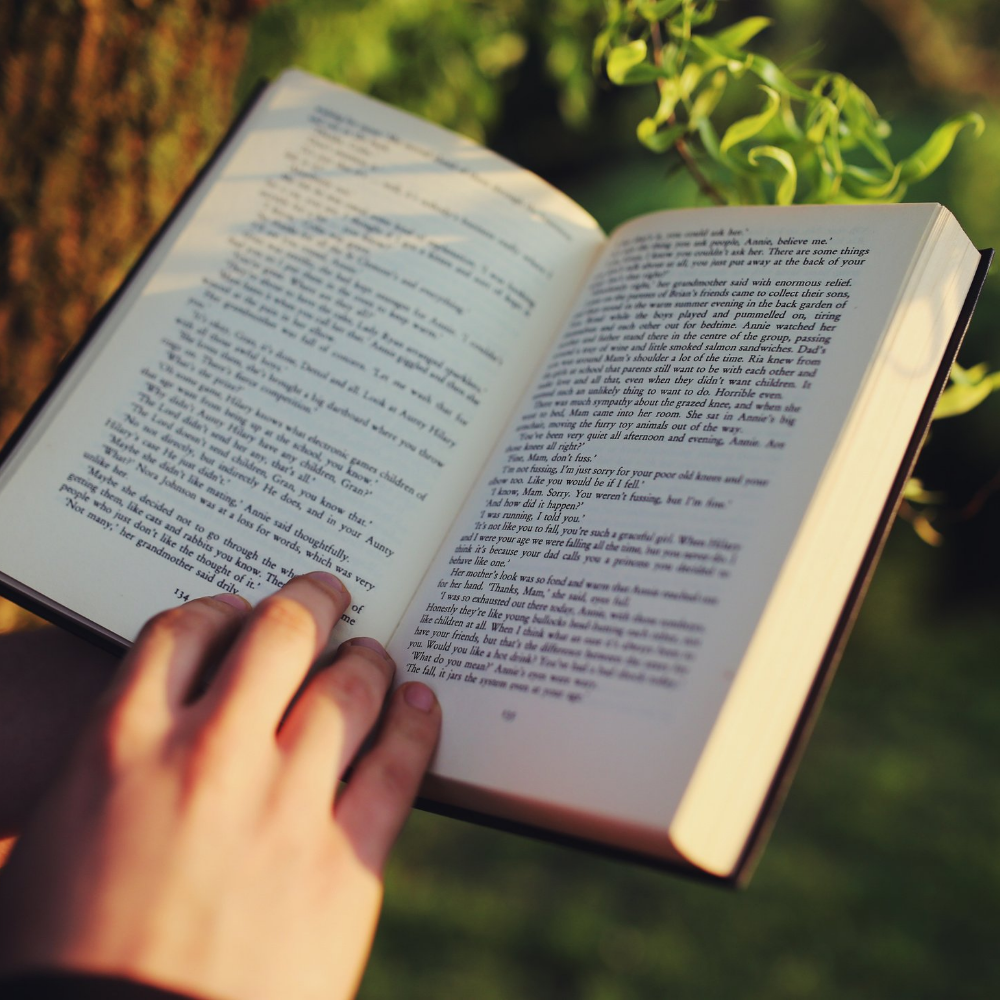 How Do You Write A Novel?
There are two theoretical ways to write a novel:
By the seat of your pants
Planning the story
'Pantsers' just dive in with the idea in their head and write as they feel, while planners write a detailed approach to their work, often on a daily basis.
Most authors have a hybrid approach, a mixture of the two, but all agree that an understanding of a novel's structure is vital for success.
Learn how to write a great novel in this course.
Limited Time Offer
95% off Paragraffs super 5 course bundle:
How to write prose
Freelance Writing For Beginners
How To Write Fiction Characters
How To Write A Novel
Movie Script Writing
Screenplay Planning
(limited time - normal price $354)