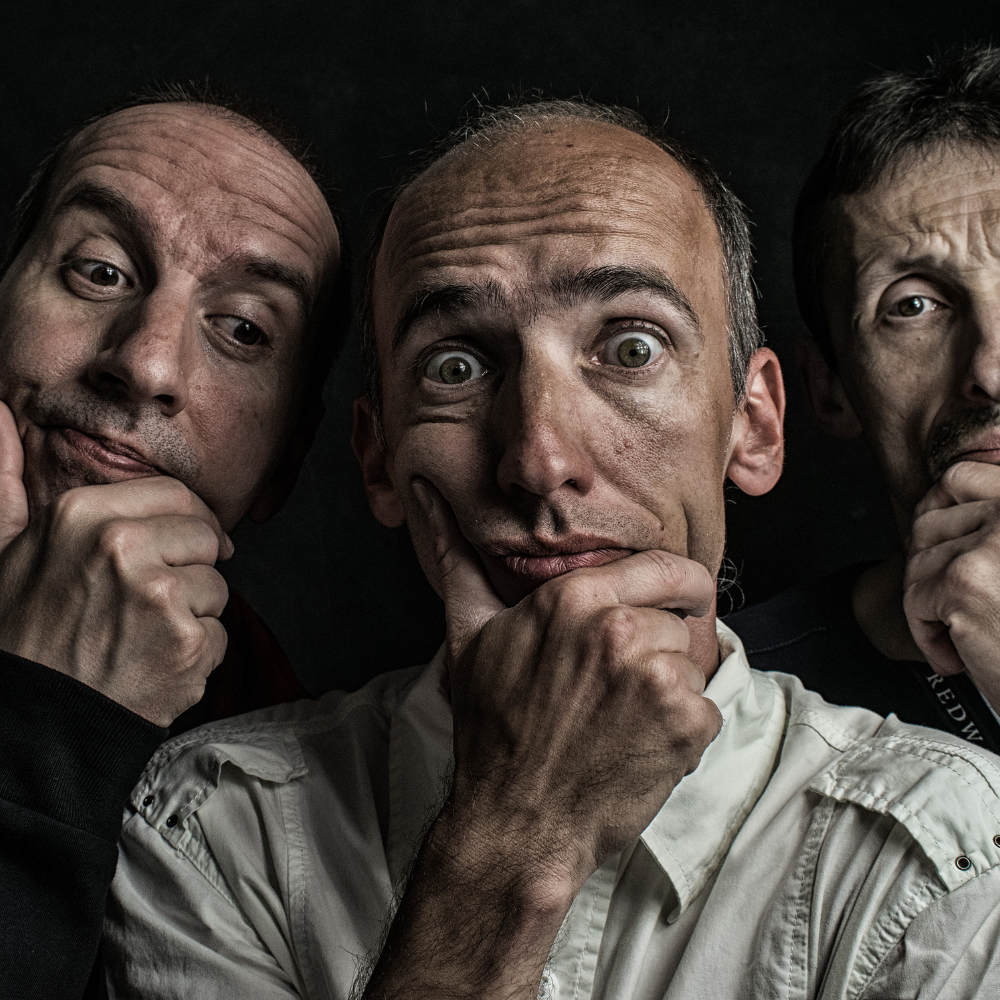 Characters are an essential element in any story. Readers learn to love or hate them. Characters must seem as real as the next-door neighbor, but how does an author make a character believable?
Follow the simple rules in this course and build a template for creating characters that are full, that live and breathe for your readers.
Without great characters your novel will struggle to succeed. It's characters in situations that make your reader want to turn the page.
Limited Time Offer
95% off Paragraffs super 5 course bundle:
How to write prose
Freelance Writing For Beginners
How To Write Fiction Characters
How To Write A Novel
Movie Script Writing
Screenplay Planning
(limited time - normal price $354)