Creative writing is part craft and part intuitive art. Ideas and imagination are the life's blood of your story. The craft of writing is the backbone of your creations and can make or break your work.
The 5 courses included in this bundle cover the basic rules of creative writing for novels and movies. The application of these rules will improve your writing quality enormously - and quickly!
Courses included:
How To Write Prose
How To Write A Novel
How To Write Characters
How To Write Movie Scripts
Freelance Writing For Profit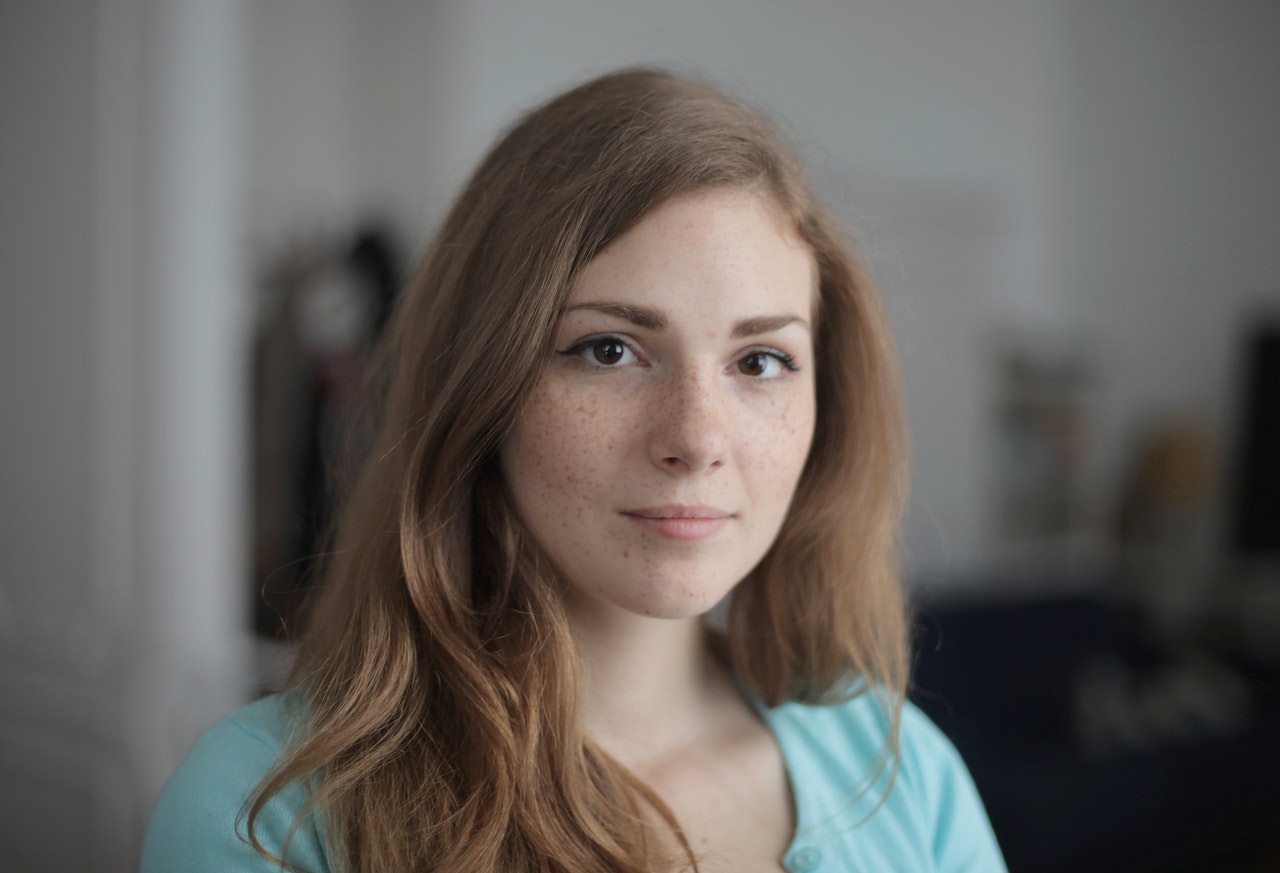 Students Love These Courses
"Much better than the run of the mill. Gives useful information that can be used right now to begin writing.
I like the way the courses are organized, taking nothing for granted, but not talking down to students either. The pace is great. All in all, thoroughly recommended."
Andrea P.

Bundle Contents
95% Savings With The 5 Course Bundle